How Tinder Helped Me After My Pre-Lockdown Divorce With My Wife
I had to let her go. It takes two to make a marriage work and when you are the only one left, there is nothing you can do.
by Anonymous Contributor
Southern Africa
It was a festive season to forget.
My relationship with my wife, Miriam, had reached a tipping point and any conversation turned into an argument. Rumours about my wife cheating had worsened our relationship, which was already on the brink of a collapse.
Married for nearly seven years, my love for her was strong and she completed me. I guess one could say that in her I found joy and I thought we had created a strong bond that would last us a life-time. A bond so strong it would allow our two-year-son to admire - or even aspire to have a love as great as ours one day.
But my hopes and dreams were soon crushed when reality finally hit.
She changed
It was December 2019 and I had decided to spend Christmas at my brother's place.
Miriam decided not to come with me.
My brothers attempts to help us iron out our marital problems were in vain and she never showed up - instead she spent Christmas with her friends.
By January 2020, it was clear that the fissures had widened, and a breakup was imminent.
Amid all the drama, my son was oblivious to the unrelenting problems that his mother and I were facing.
Miriam used to be a sweet woman, who would not go to bed angry, but found ways to talk through issues. Always forgiving and willing to forget, whether I come home late or forgot to buy her what she wanted.
But all started to change after she accepted a new job as a receptionist at a law firm in Harare. Her biggest blessing - a career after motherhood - turned into my worst nightmare and our relationship took a plunge.
Consumed by her newfound passion, Miriam spent less time with me and our son. My sweet wife was now easily agitated, always on the edge. Our blissful marriage turned frosty, as she spent her evenings moody, and it was apparent that I was losing her.
I longed to hold her in my arms as the flicker of intimacy died.
Things had changed and I sought pastoral counsel from a local catholic priest as I battled with the thought of losing the woman of my dreams.
During one of the counselling sessions, Miriam told me she was not interested in our marriage anymore. She wanted out. None of her family members could convince her to stay.
But what had I done wrong, I asked myself.
I could not win her back
I tried every trick in the book to win her back, doing chores for her and cooking her favourite meals. All was in vain; I had lost my Mariam.
I saw a ray of hope for our marriage by the time Zimbabwe plunged into its first Covid-19-induced lockdown in March 2020. Maybe spending more time together would rekindle what we once had, I thought at the time.
But she continued working from the office during the height of the pandemic and I found myself spending nights alone yet again.
After months of blaming myself, trying to understand where I had failed in my duties I realised that this was a battle I could not win.
My wife was having an affair.
How did I find out? I did the unthinkable, I went through her phone and all the evidence pointed to her being unfaithful.
My initial reaction was to create a mess. The kind of a mess that was going to land me in prison for the rest of my life. But I had to keep calm for the sake of my son.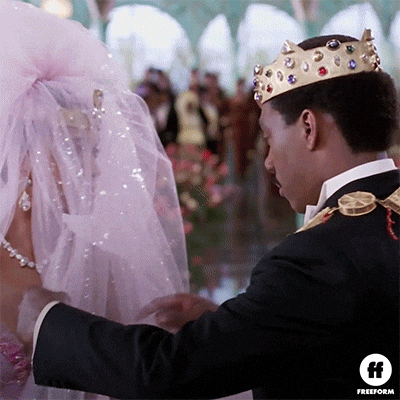 Despite her infidelity - I loved my wife and the thought of losing her pained me.
The following morning after spending time at a friends house, our families met over the issue and Miriam dropped the bombshell again.
She wanted out.
Concerted efforts to explain how the divorce would affect our son's future were fruitless.
No one would change her mind.
She simply wanted out.
Miriam loved that man.
Coping with divorce during lockdown
I moved out of our house to rent a small room with a blanket and toiletries. I went from eating home cooked meals - oxtail stew, Sadza, road runner - to ordering takeaways that I couldn't afford.
I was dying inside, but the joy of talking to my son kept me alive.
Yearning for companionship and with nowhere to go during lockdown, I stumbled upon a dating site called Tinder.
It was the distraction I desperately needed
I could laugh, flirt, chat on video, talk for hours with my matches on the site.
But I was still bitter with my ex-wife and anger was still bottled inside.
There were days where I didn't find Tinder exciting, but loneliness drove me deeper into online dating.
Chatting with virtual girlfriends, however, could not save me from deep anger towards Miriam.
We became sworn enemies and engaged in nasty exchanges over the phone.
Divorce is something that you really don't easily recover from, particularly the first few months after separation.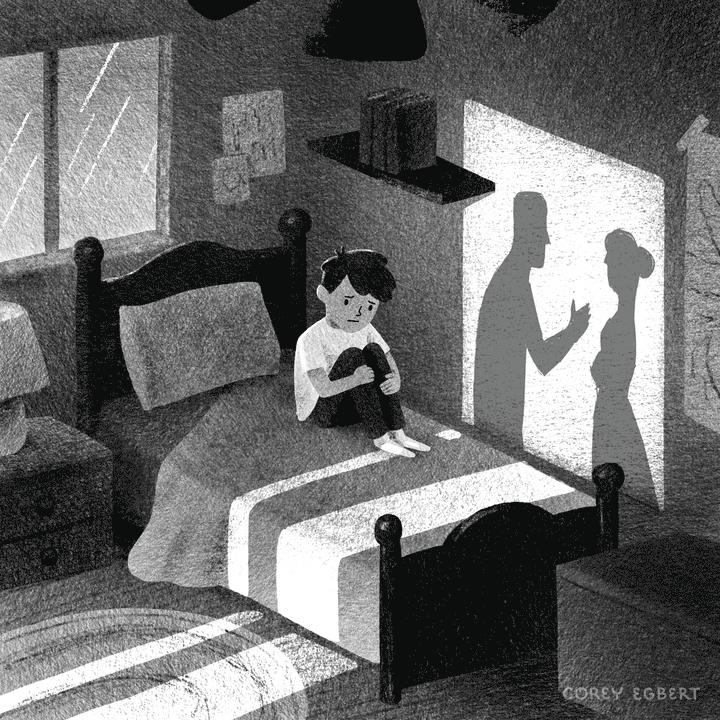 What I learnt from my experience was that couples should go for regular counselling sessions even when things seem normal to avoid bottling up frustrations.
She started talking about a lot of issues after our divorce that we could have ironed out had we sought counselling regularly.
I could have handled the situation differently the time I moved out of the house to give Miriam space.
Although revelations of her sexual misconduct were unravelling at work, I later realized that Miriam had been a victim of a toxic work culture that compromised her.
This was the time she needed my emotional support and tolerance, but I allowed emotions to separate us.
This serves as a lesson to married couples to avoid dealing with marital issues when tempers are flaring.
A divorce is not pleasant. Starting over is not easy. Working things out, particularly, where there are children involved is better.
When I look back at it, Tinder was not such a bad idea, as it gave me the chance to meet people I wouldn't have otherwise known.
This writer based 

in

 Zimbabwe has asked us to keep them anonymous 

as

 

this

 is a sensitive piece

.

 If you would be interested 

in

 contributing to our personal essays section please contact us 

with

 your story

.

 We also welcome stories 

from

 the general 

public

.